Growing up in a family of entrepreneurs, Malek founded Altamed Pharma in 2015 followed by Nora Pharma in 2017. Malek has over 10 years of experience in the pharmaceutical industry, including 3 years as Director of Finance. A member of the Chartered Professional Accountants, Malek stands out for his innovative leadership.
VICE PRESIDENT OF NATIONAL SALES
Devin has over 20 years of experience and a track record of success in the Generic, Specialty, and OTC markets. He's focusing on developing and executing sales strategies, managing key accounts, and leading the national sales team.
Formerly an accounting student, Pablo joined the company a little over five years ago and is now an operations supervisor. He ensures that the activities of the different sectors are well coordinated. Pablo is a charismatic and sociable manager, he likes teamwork and he makes sure that he is available for both employees and customers.
Associate Director, Regulatory Affairs
Having pursued a Master's degree in Pharmaceutical Chemistry and having discontinued her doctoral research on antidepressants to explore life in Canada, Jayasree brings 15 years of experience in the pharmaceutical industry. With a unique visionary ability, strategic vision, and a desire to make an impact, she is eager to continue her success and achieve new accomplishments at Nora Pharma.
For over 20 years, Catherine has been working in the field of accounting and finance for large corporations. She now joins Nora Pharma as the Director of Finance. Catherine stands out for her natural curiosity and her ability to conduct a comprehensive analysis to constantly find improvement solutions.
With significant experience in pharmaceutical sales, consumer affairs and business development, he joins our team with the mission of highlighting the needs of pharmacists, including laboratory staff, by offering them high-performance solutions. Our aim is to become not only a preferred supplier, but also a reliable business partner.
Vincent holds a Bachelor's degree in Chemistry from Université de Montréal and has always had a keen interest in science. Furthermore, he attended management courses at HEC Montréal, has more than 5 years of experience in Quality Control in a world-renowned laboratory and more than 7 years in Quality Assurance within several pharmaceutical companies. An expert in pharmaceutical regulatory compliance, Vincent stands out in terms of risk and priority management.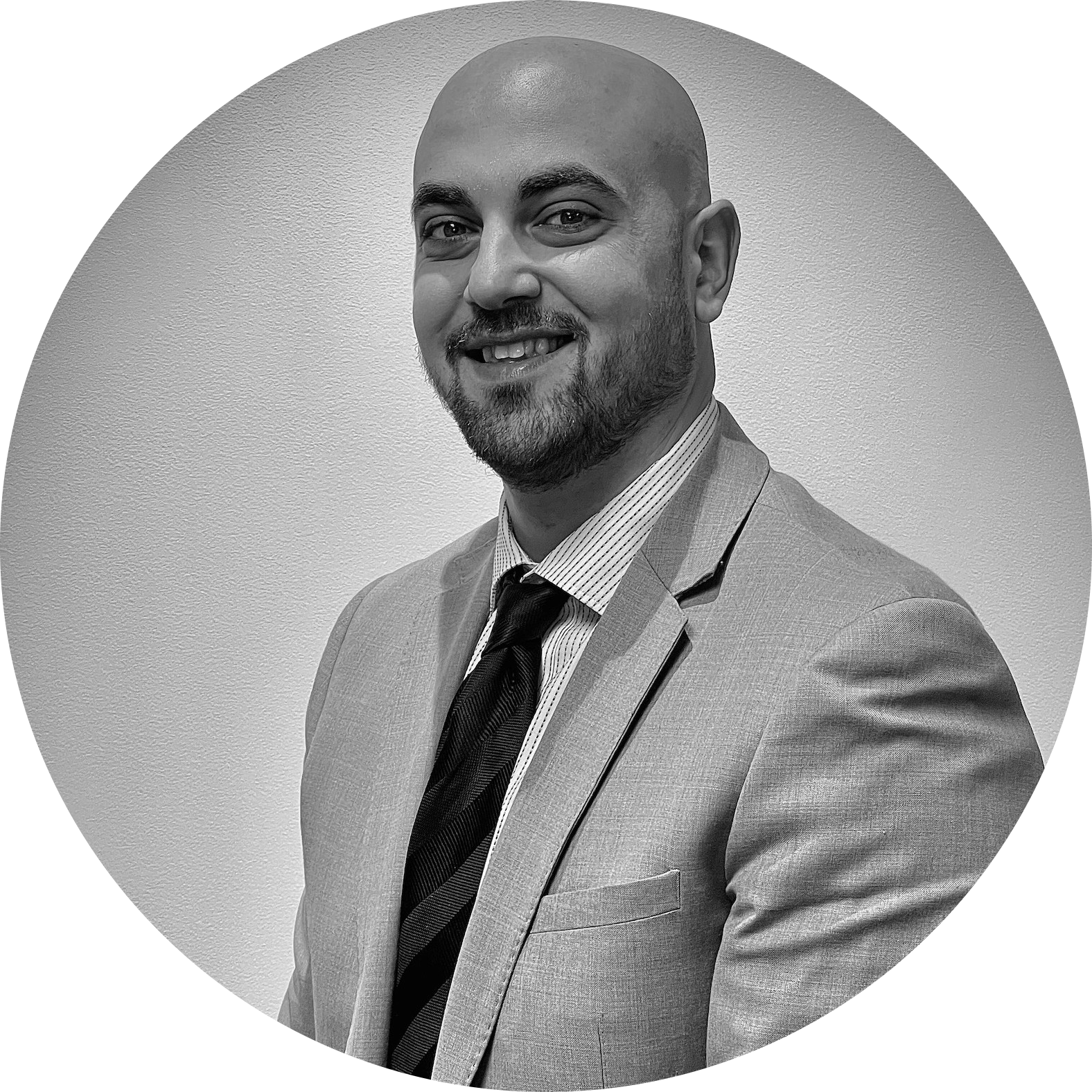 Ayman is a dynamic and dedicated representative who makes sure that his clients' success is his priority.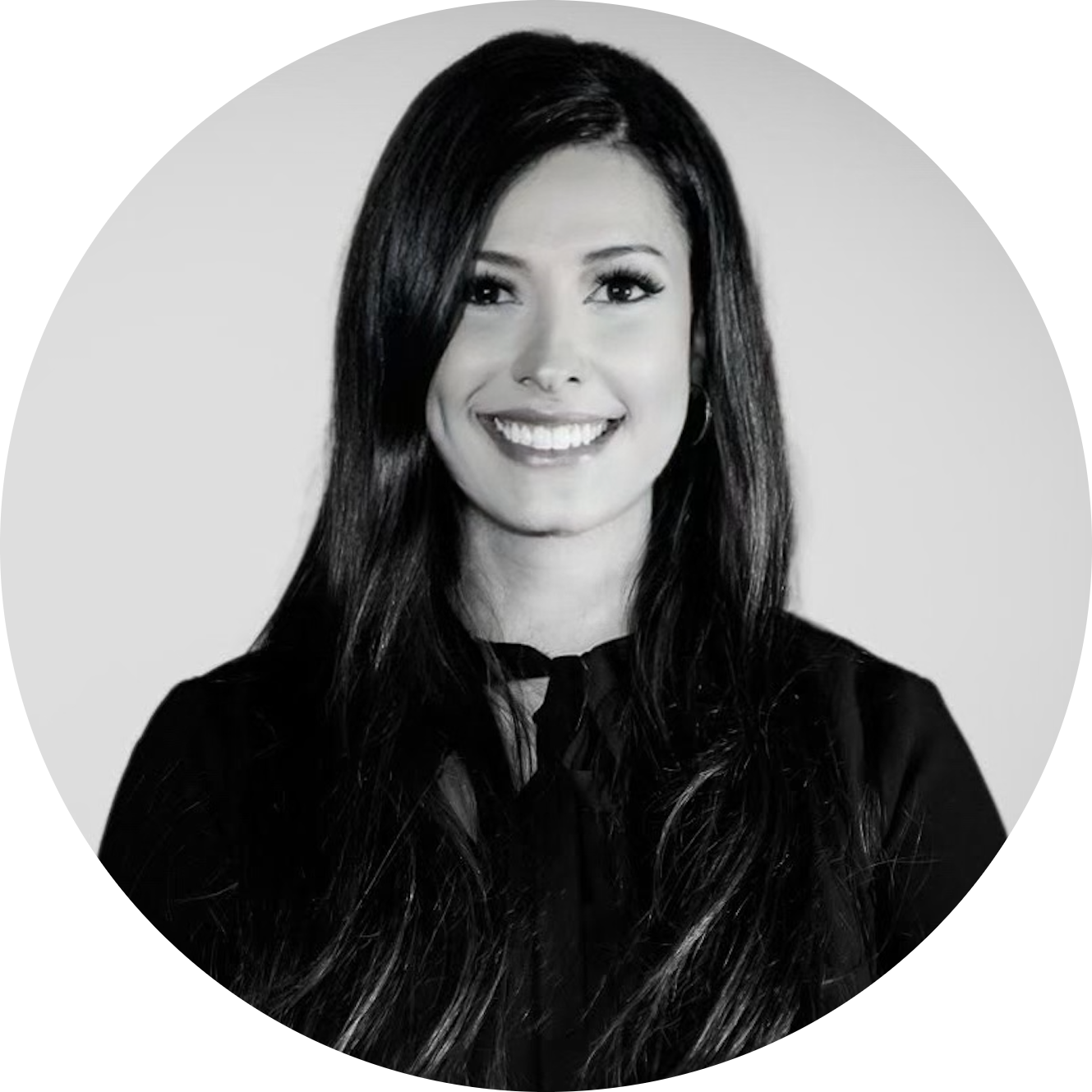 Always guided by her great ambition, Michèle is known for her performance and her joie de vivre! She is without a doubt a reference in the team!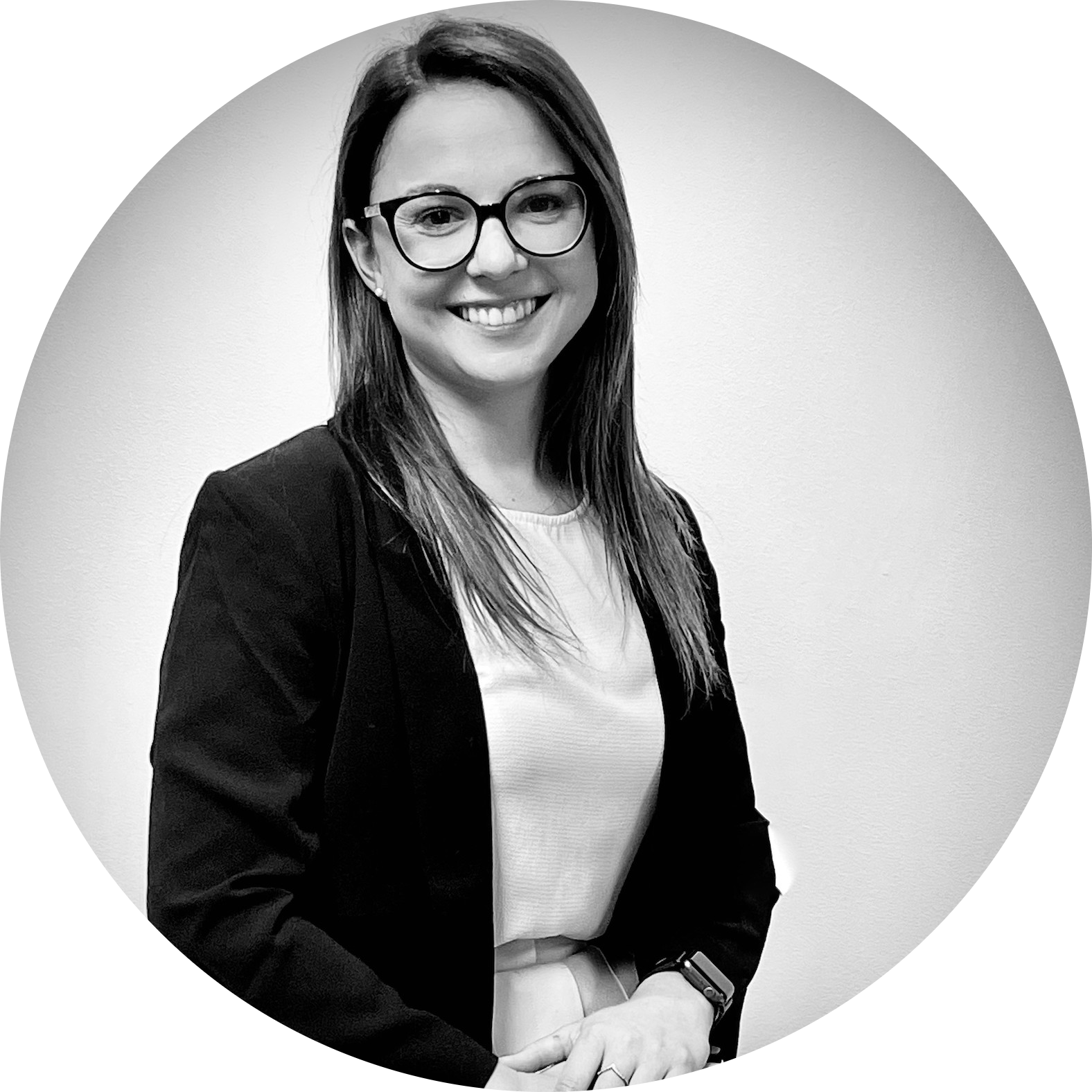 New recruit in the team, her determination is contagious! Amélie stands out for her diligence and availability to her clients.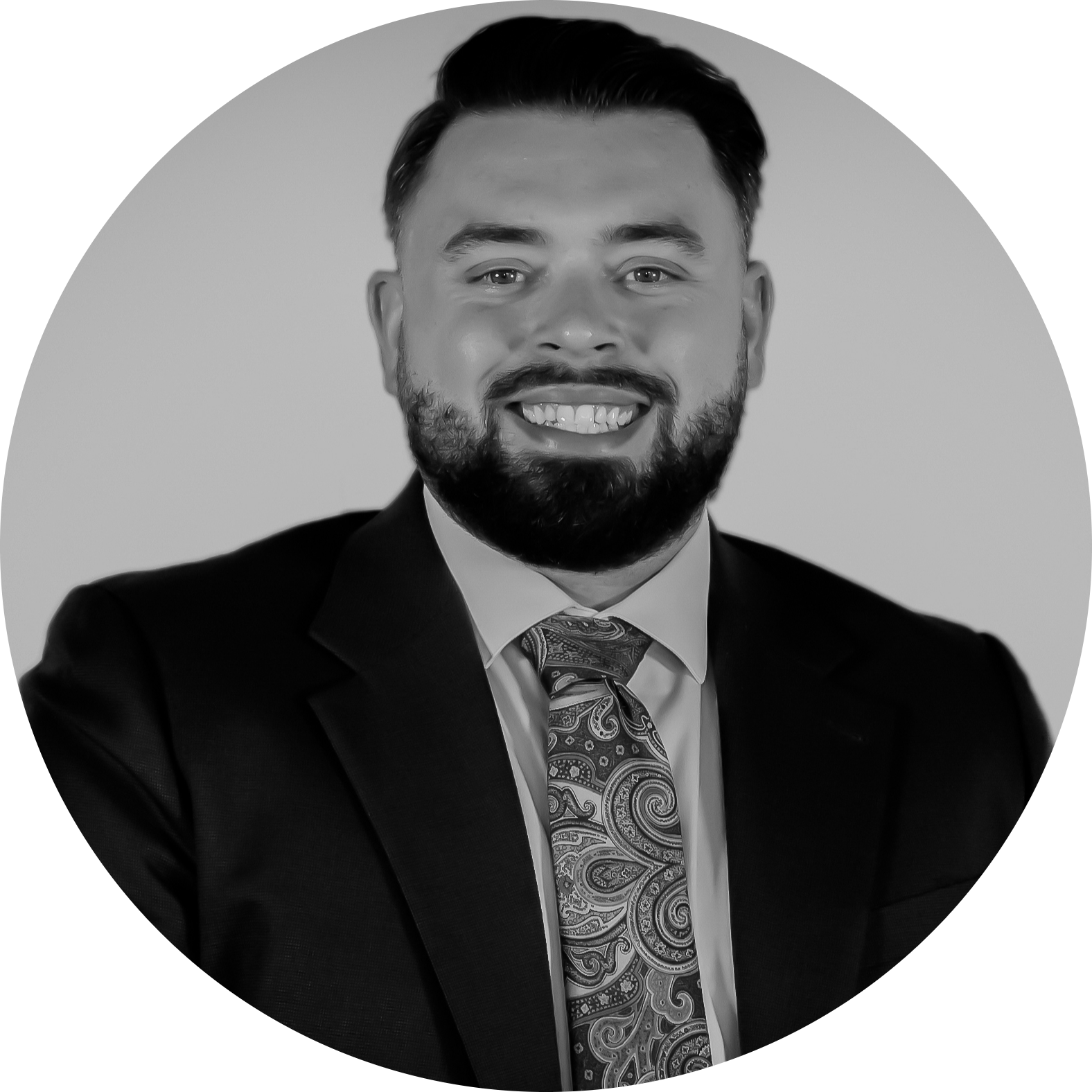 Distinguished by his determination and analytical skills, Simon is an experienced representative always ready to help his colleagues.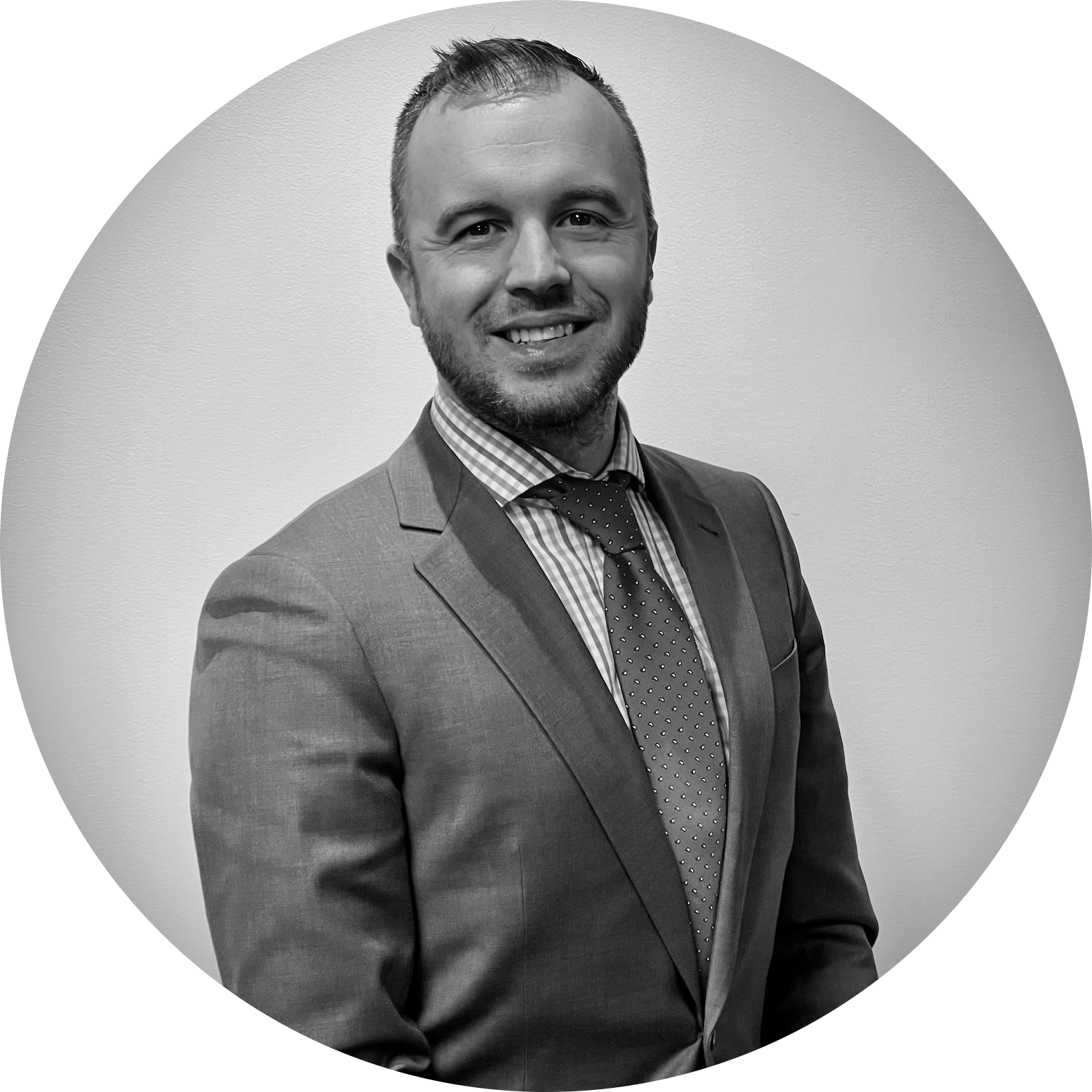 A strong communicator, Patrice is known for his ability to build trust and establish lasting partnerships.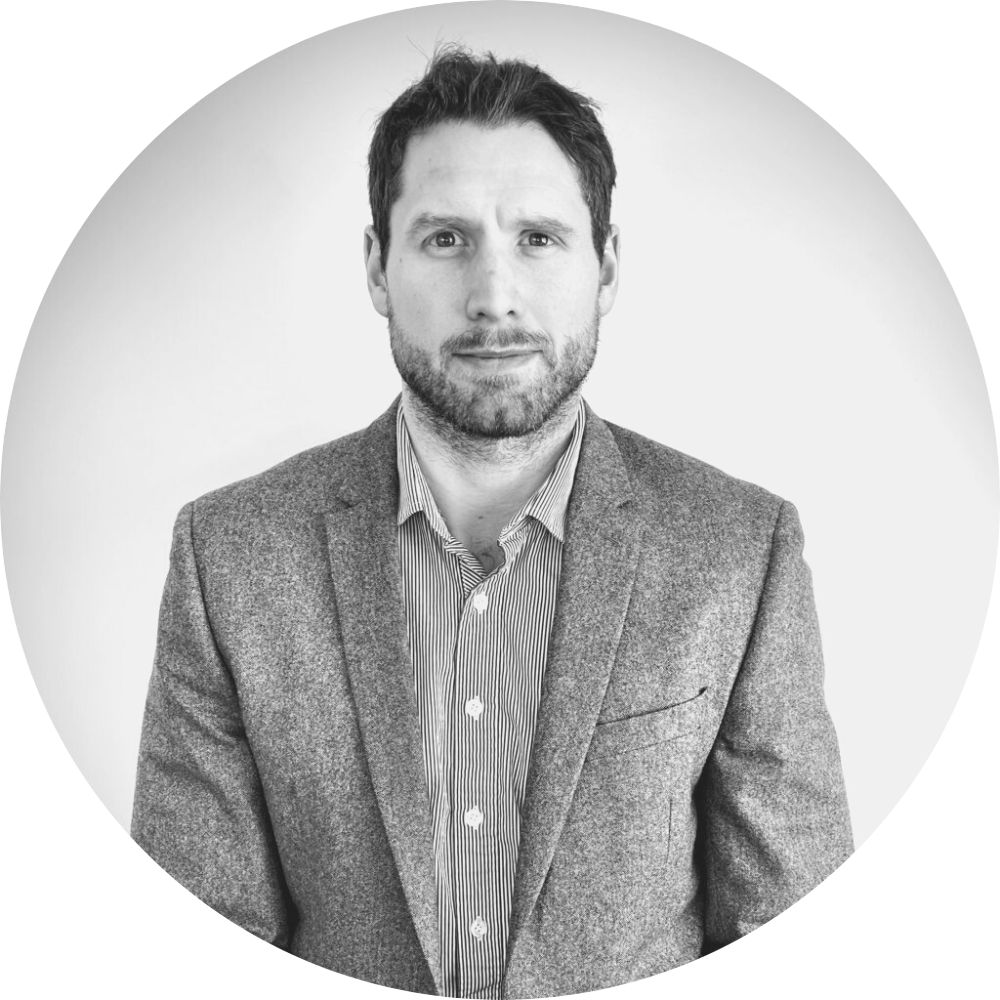 Maxime has a very friendly personality that allows him to quickly establish relationships with his clients. He is a fitness enthusiast and an accomplished sportsman.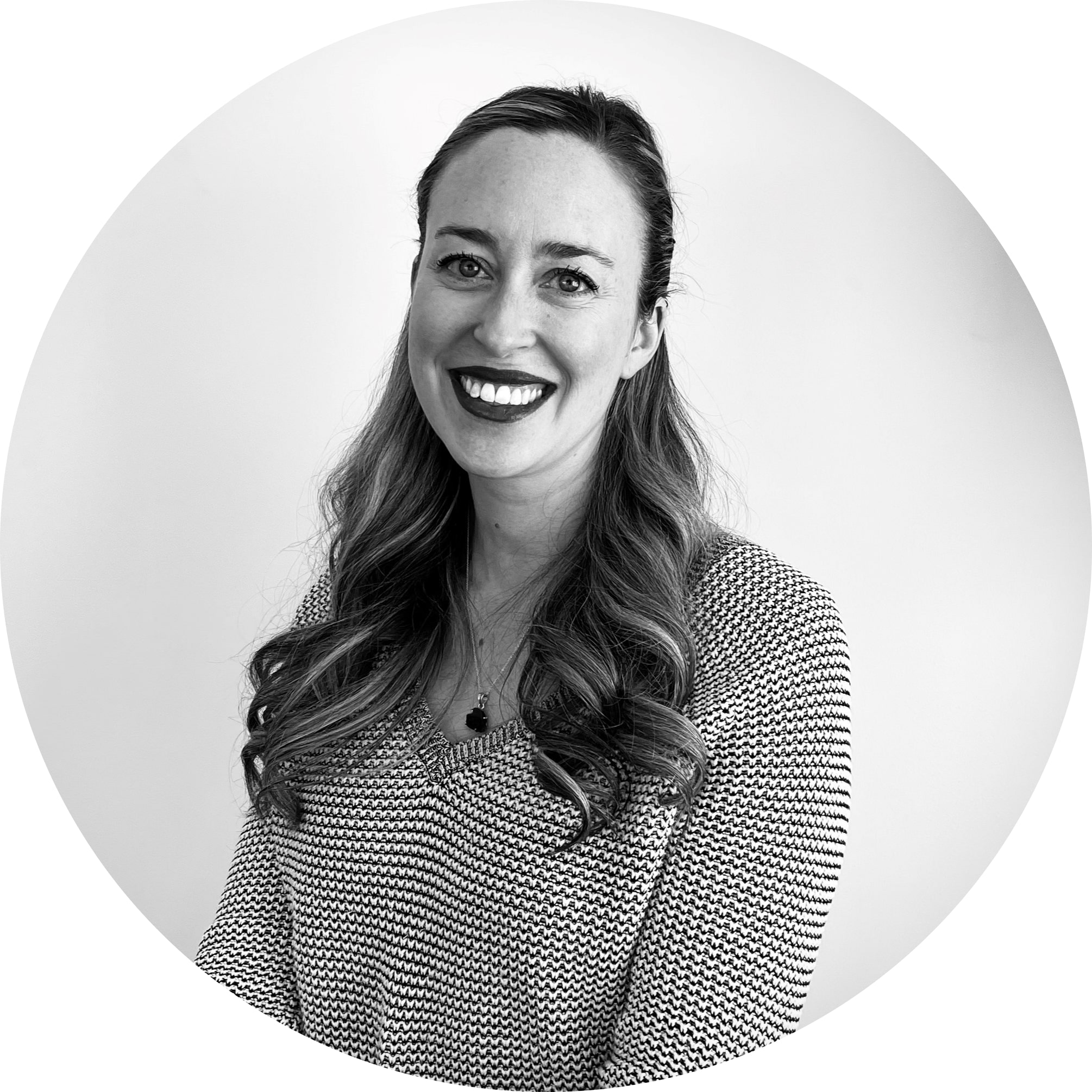 Marie-Pierre must have had something to do with the invention of carbon dioxide! She is as bubbly as can be and stands out for her great concern for providing impeccable service to her clients.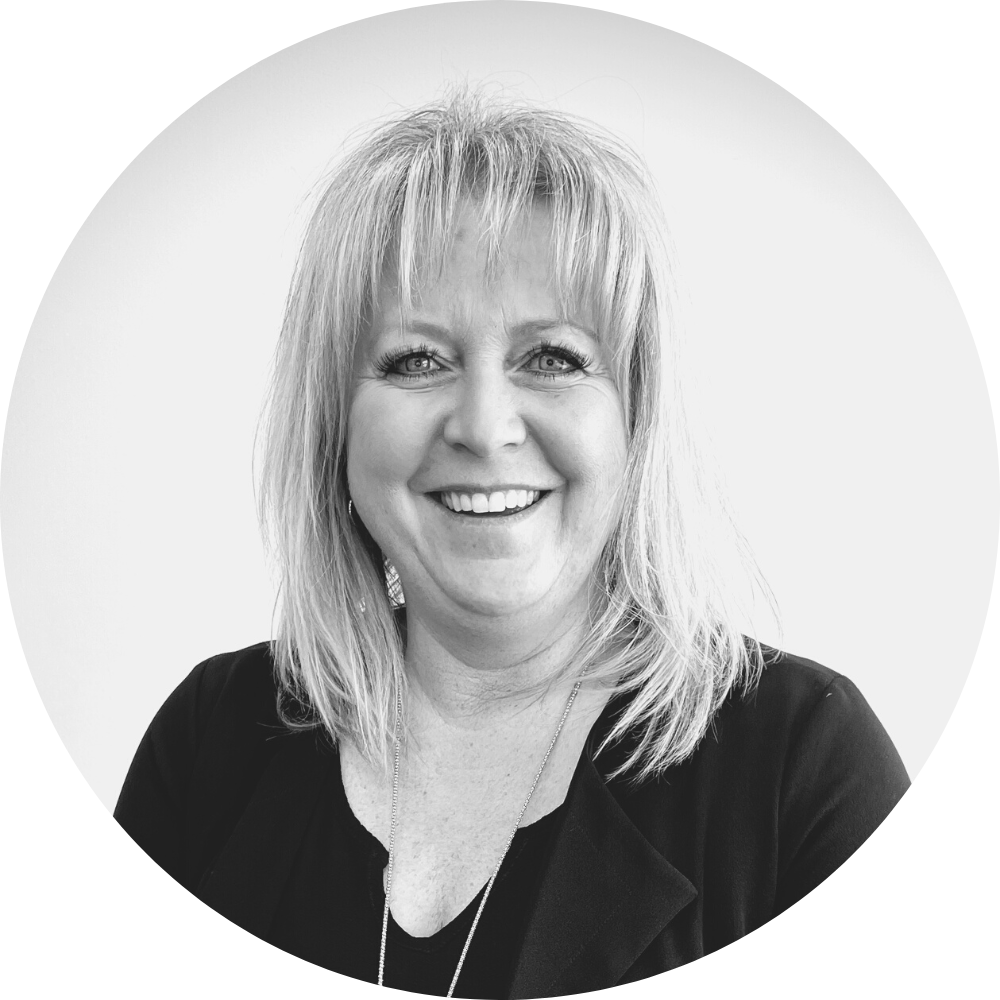 Cathy is an energetic and results-oriented representative who stands out for her thoroughness and commitment to her clients. Trained as a nurse, she is committed to supporting health care professionals and their patients.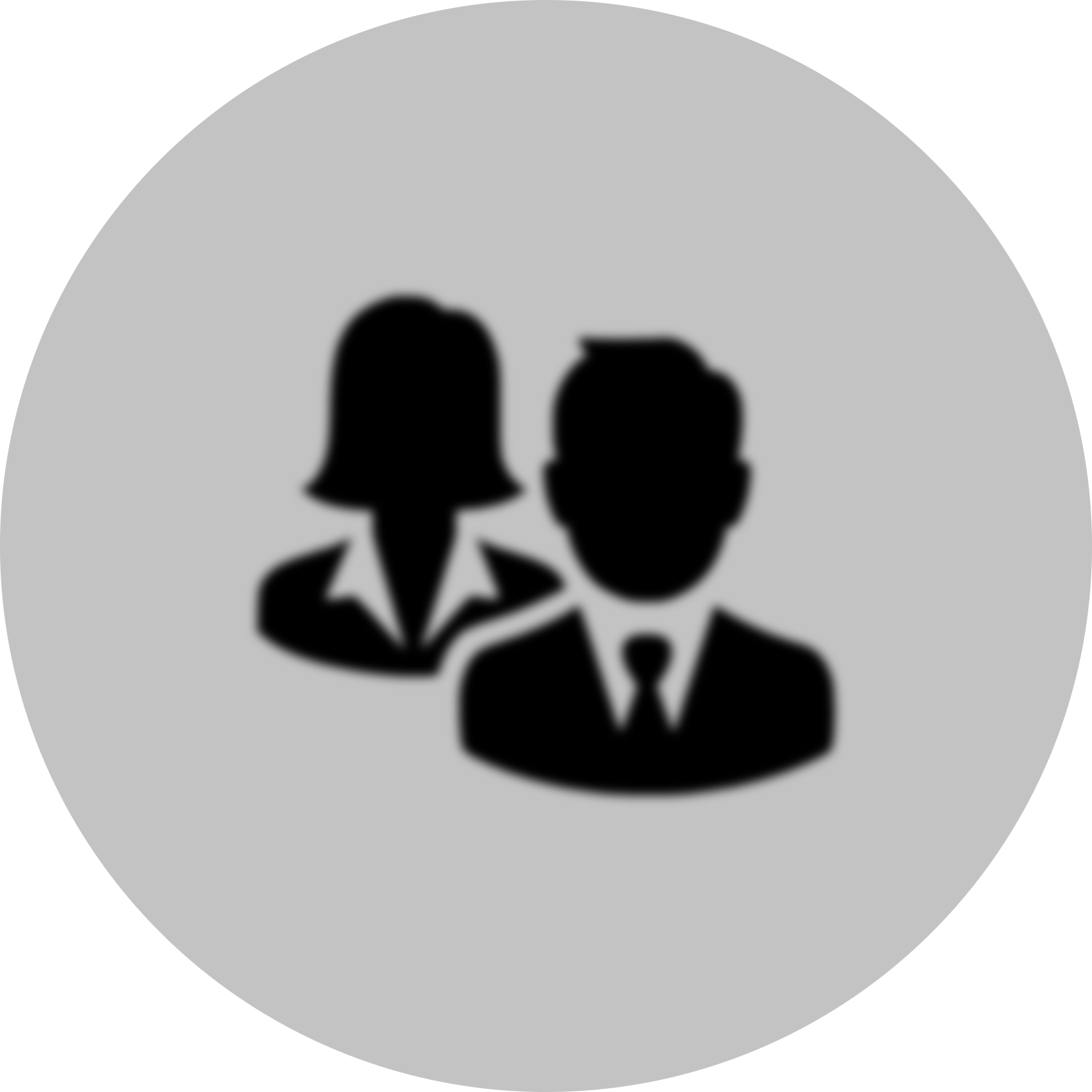 Join our team and become our next sales representative!