Growing up in a family of entrepreneurs, Malek founded Altamed Pharma in 2015 followed by Nora Pharma in 2017. Malek has over 10 years of experience in the pharmaceutical industry, including 3 years as Director of Finance. A member of the Chartered Professional Accountants, Malek stands out for his innovative leadership.
VICE PRESIDENT OF NATIONAL SALES
Devin has over 20 years of experience and a track record of success in the Generic, Specialty, and OTC markets. He's focusing on developing and executing sales strategies, managing key accounts, and leading the national sales team.
Formerly an accounting student, Pablo joined the company a little over five years ago and is now an operations supervisor. He ensures that the activities of the different sectors are well coordinated. Pablo is a charismatic and sociable manager, he likes teamwork and he makes sure that he is available for both employees and customers.
André has been woorking for more than 20 years in the generic and brand-name drug market as a major account manager and sales director. He distinguishes himself by his ability to unite, motivate and listen to the teams he leads.
Vice-president of regulatory affairs
With over 29 years of experience in the pharmaceutical industry and having worked as a consultantwith major companies in Canada for 6 years, I am now joining the Nora Pharma team! I will beresponsible for new drugs, regulatory strategies, and the maintenance of regulatory files for existingproducts with Health Canada.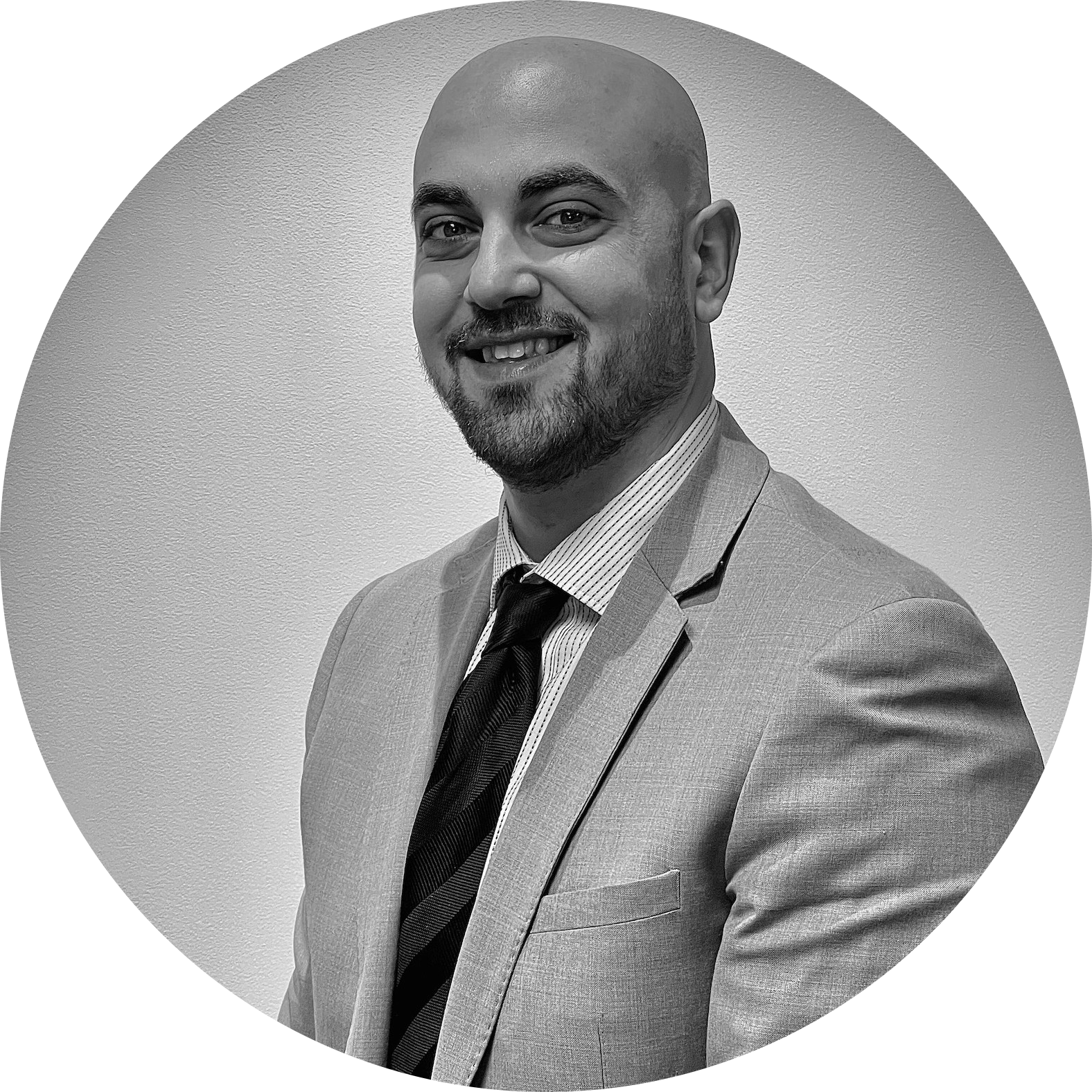 Ayman is a dynamic and dedicated representative who makes sure that his clients' success is his priority.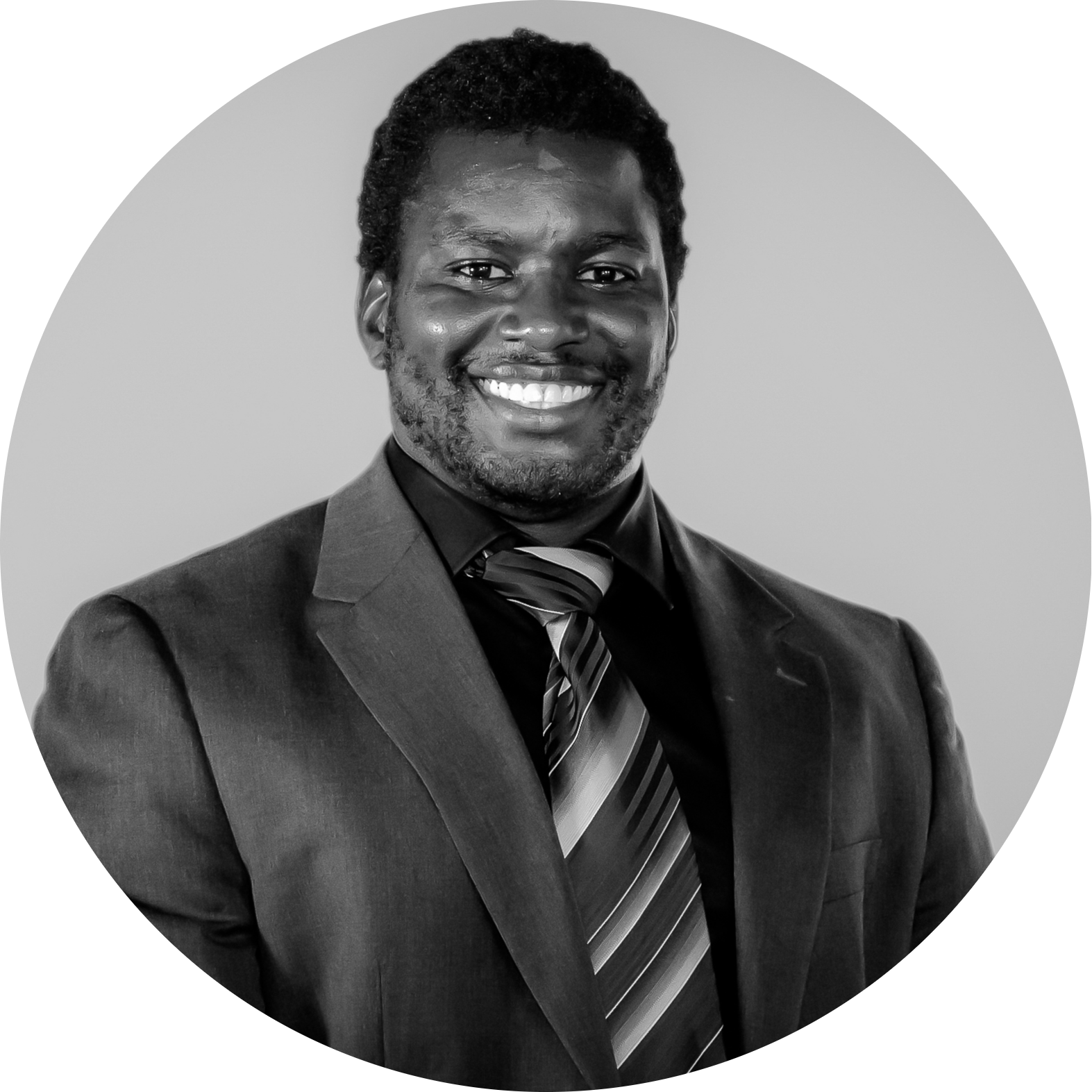 Charles-Jean is an energetic and passionate representative who leads to overall success between business partners.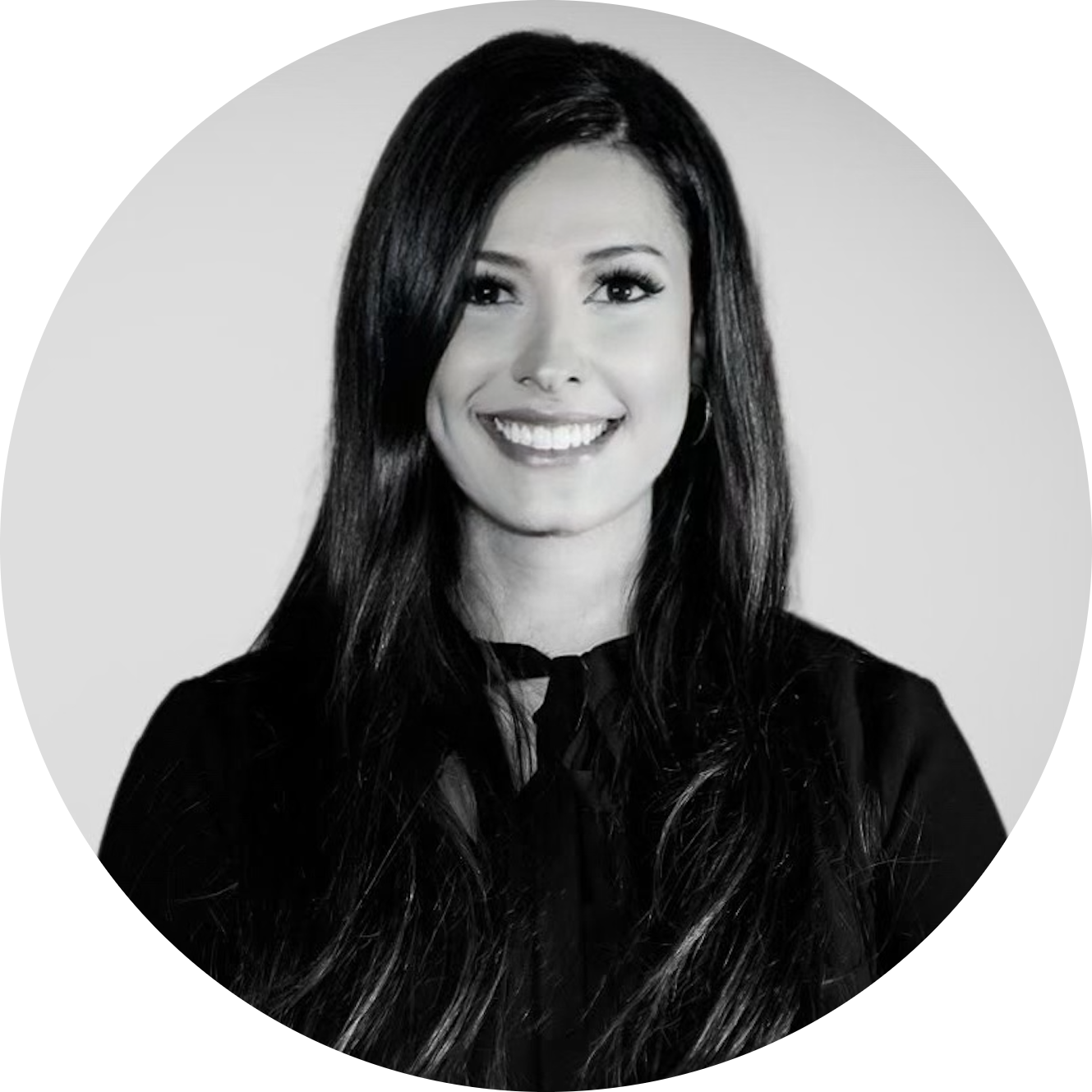 Always guided by her great ambition, Michèle is known for her performance and her joie de vivre! She is without a doubt a reference in the team!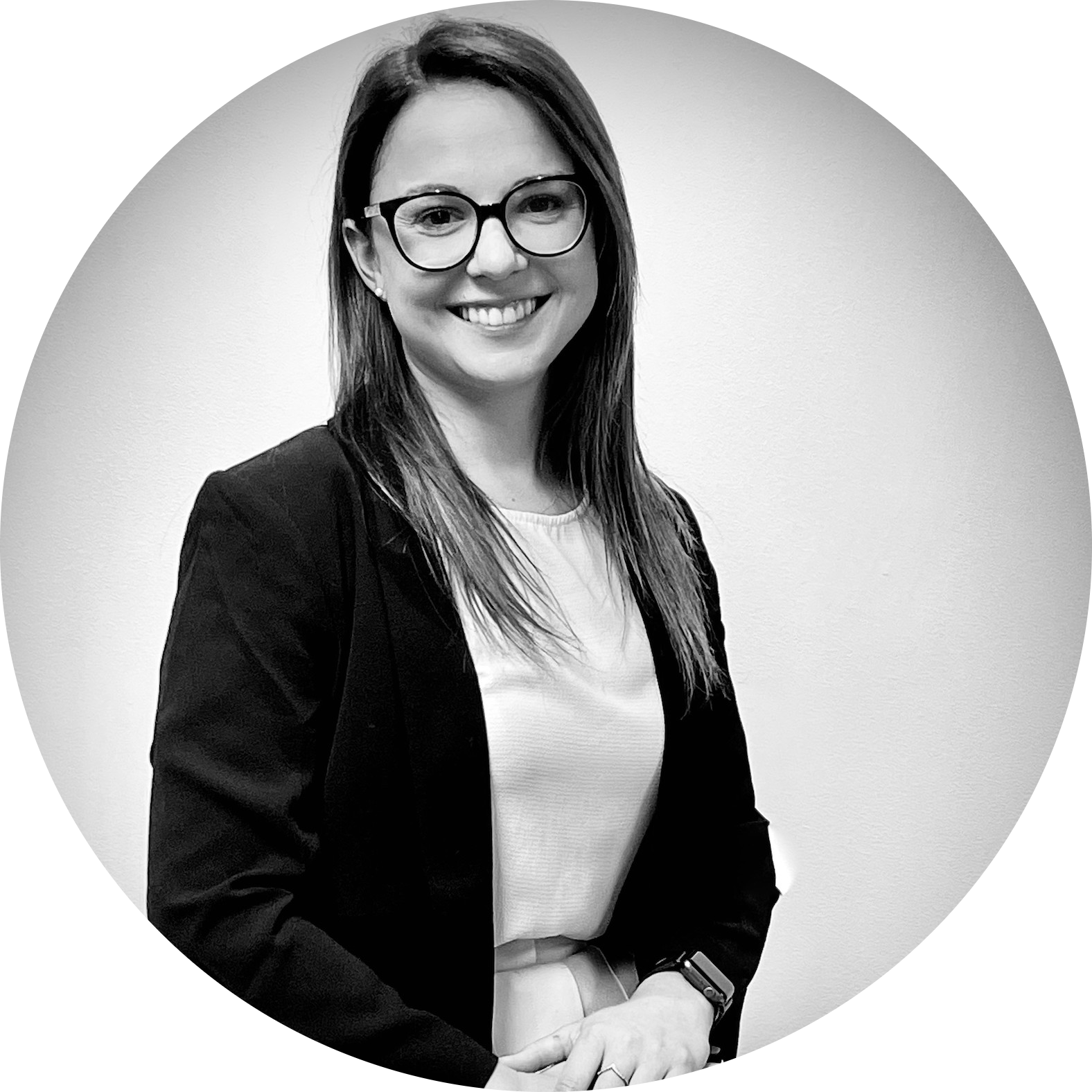 New recruit in the team, her determination is contagious! Amélie stands out for her diligence and availability to her clients.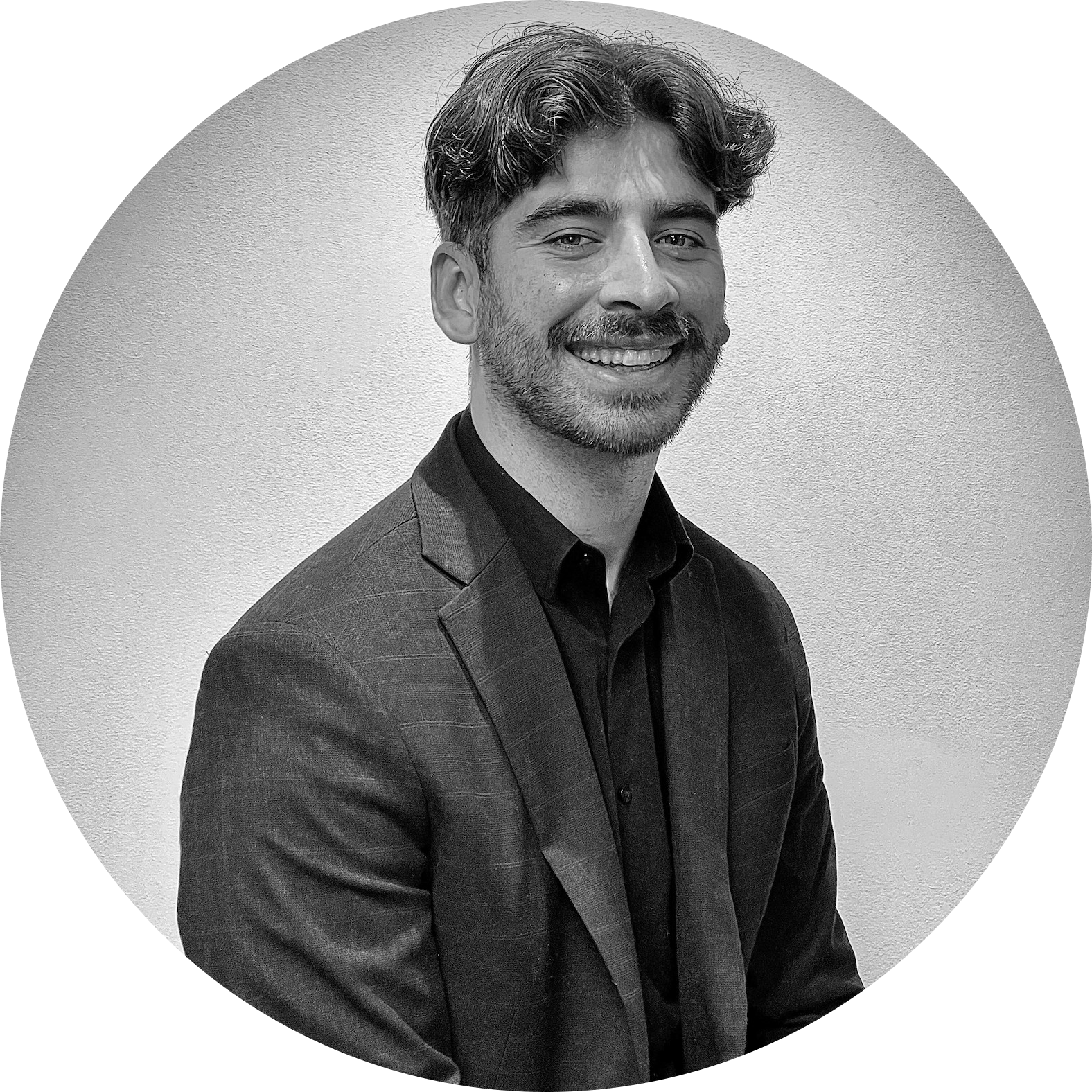 Jérémy is a cheerful person who listens to his clients. Through his actions and his approach, he offers an exceptional service.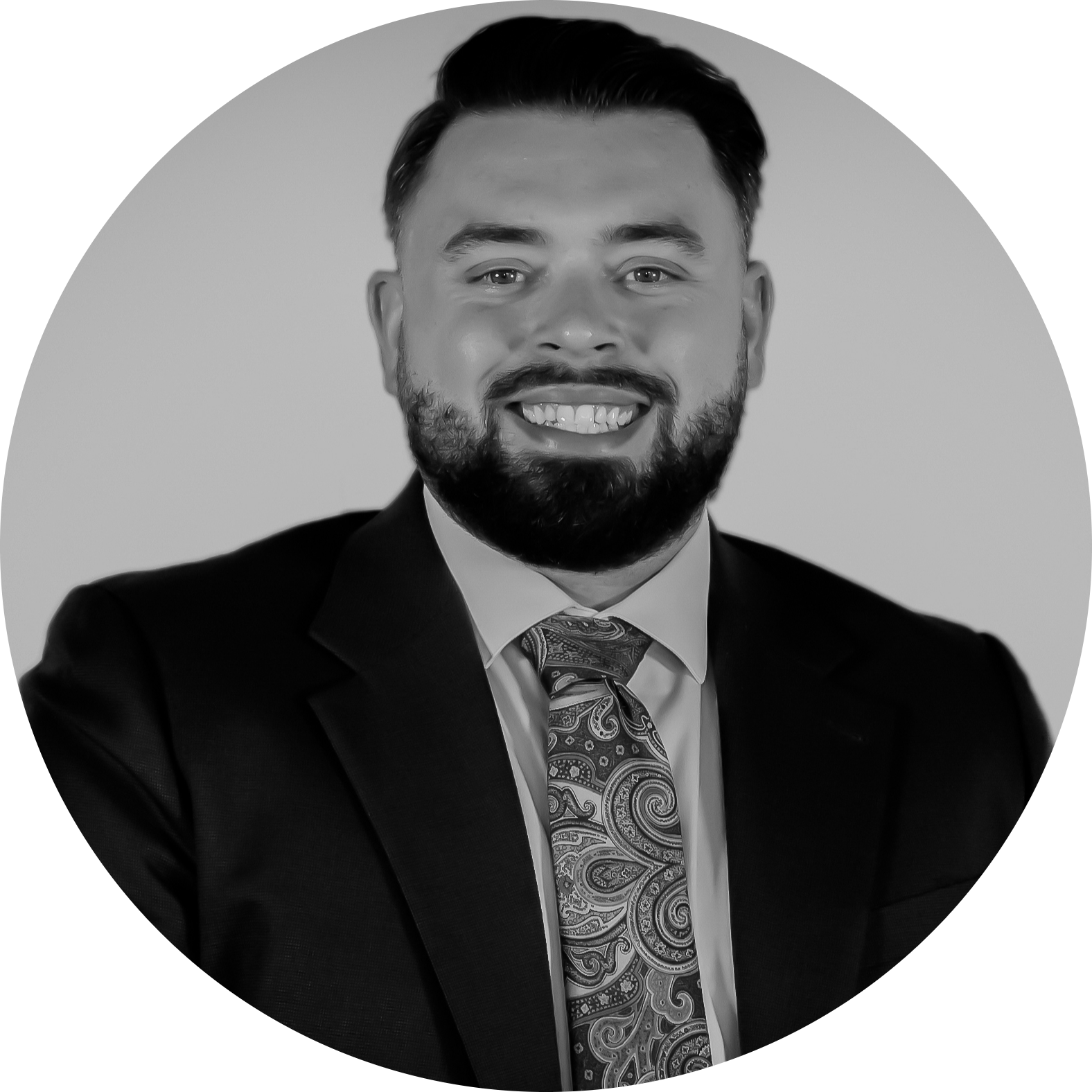 Distinguished by his determination and analytical skills, Simon is an experienced representative always ready to help his colleagues.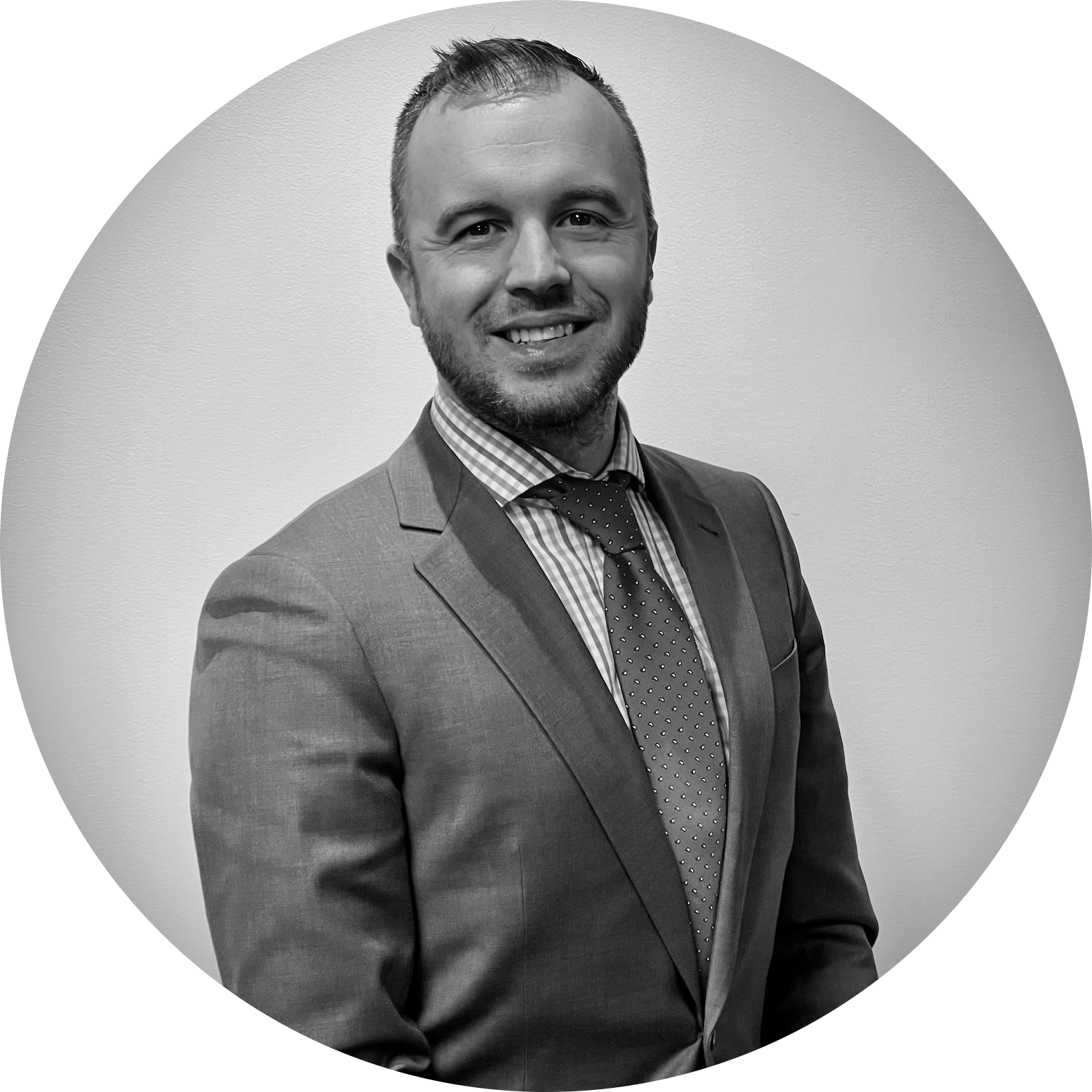 A strong communicator, Patrice is known for his ability to build trust and establish lasting partnerships.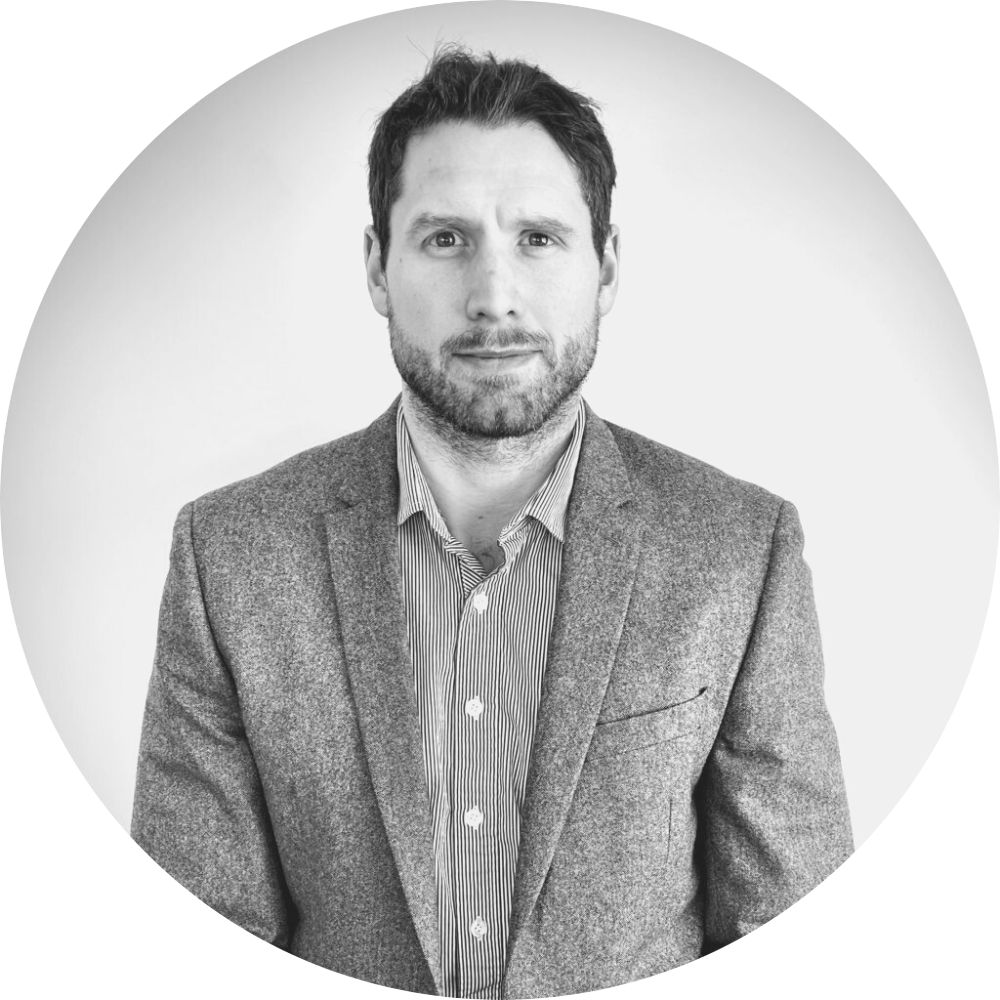 Maxime has a very friendly personality that allows him to quickly establish relationships with his clients. He is a fitness enthusiast and an accomplished sportsman.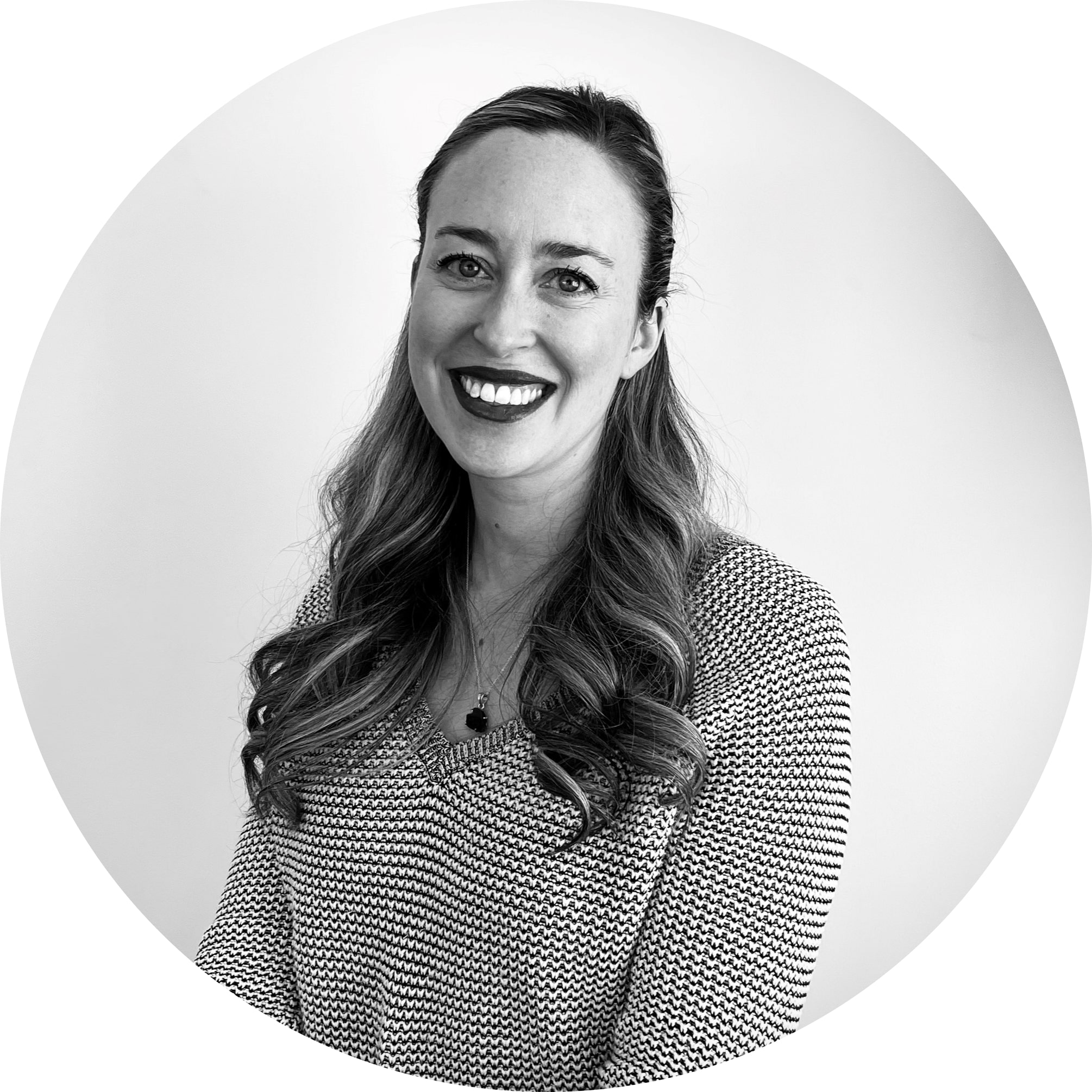 Marie-Pierre must have had something to do with the invention of carbon dioxide! She is as bubbly as can be and stands out for her great concern for providing impeccable service to her clients.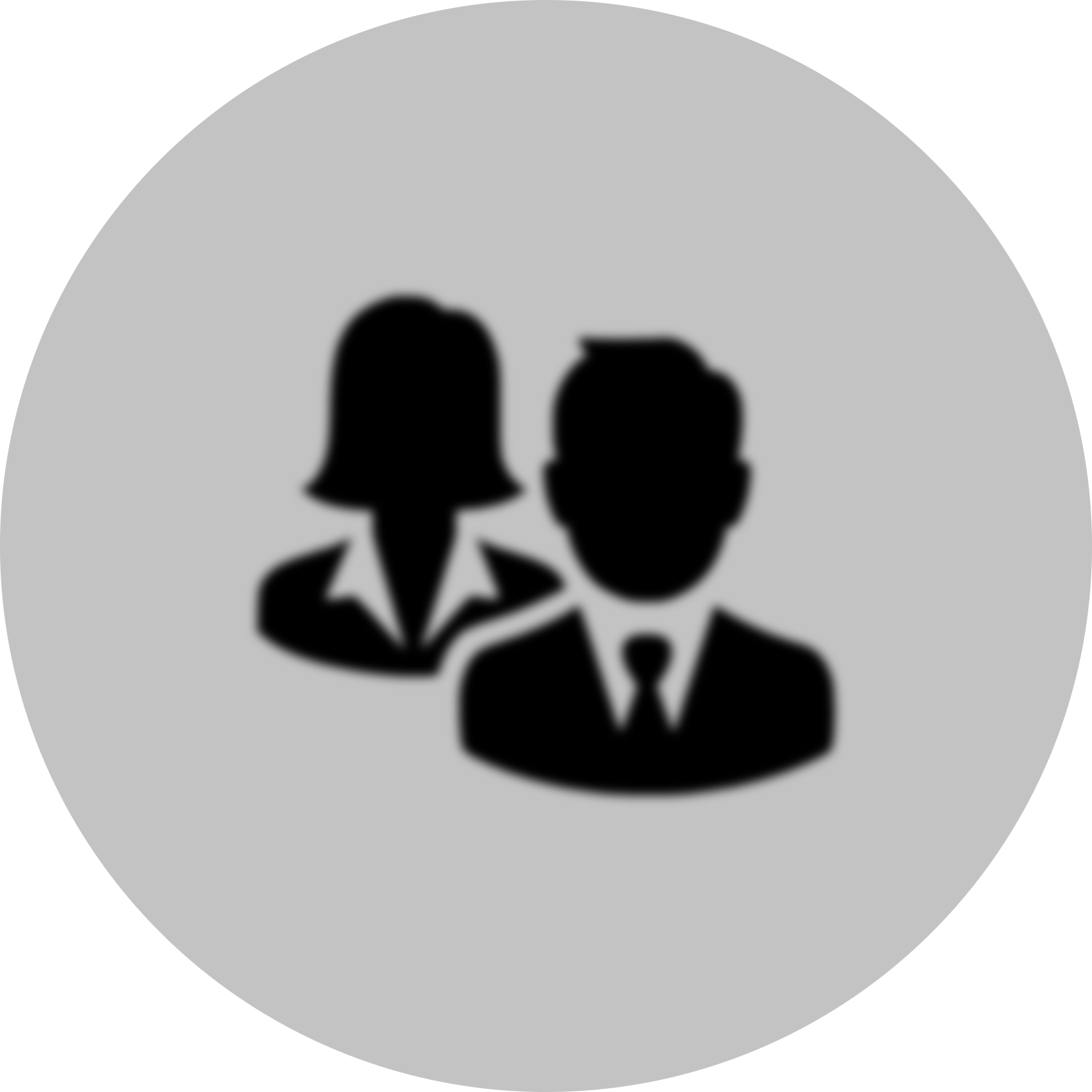 Join our team and become our next sales representative!