Our vision at Nora Pharma: to be a key player in the Canadian pharmaceutical landscape.
Nora Pharma is a Canadian pharmaceutical company specializing in the distribution of generic and specialty drugs across the country. Nora Pharma is positioned as a partner of choice in optimizing the service offering to pharmacy partners and their patients. We are proud to present a team that our customers can trust, thanks to their solid experience in the pharmaceutical field.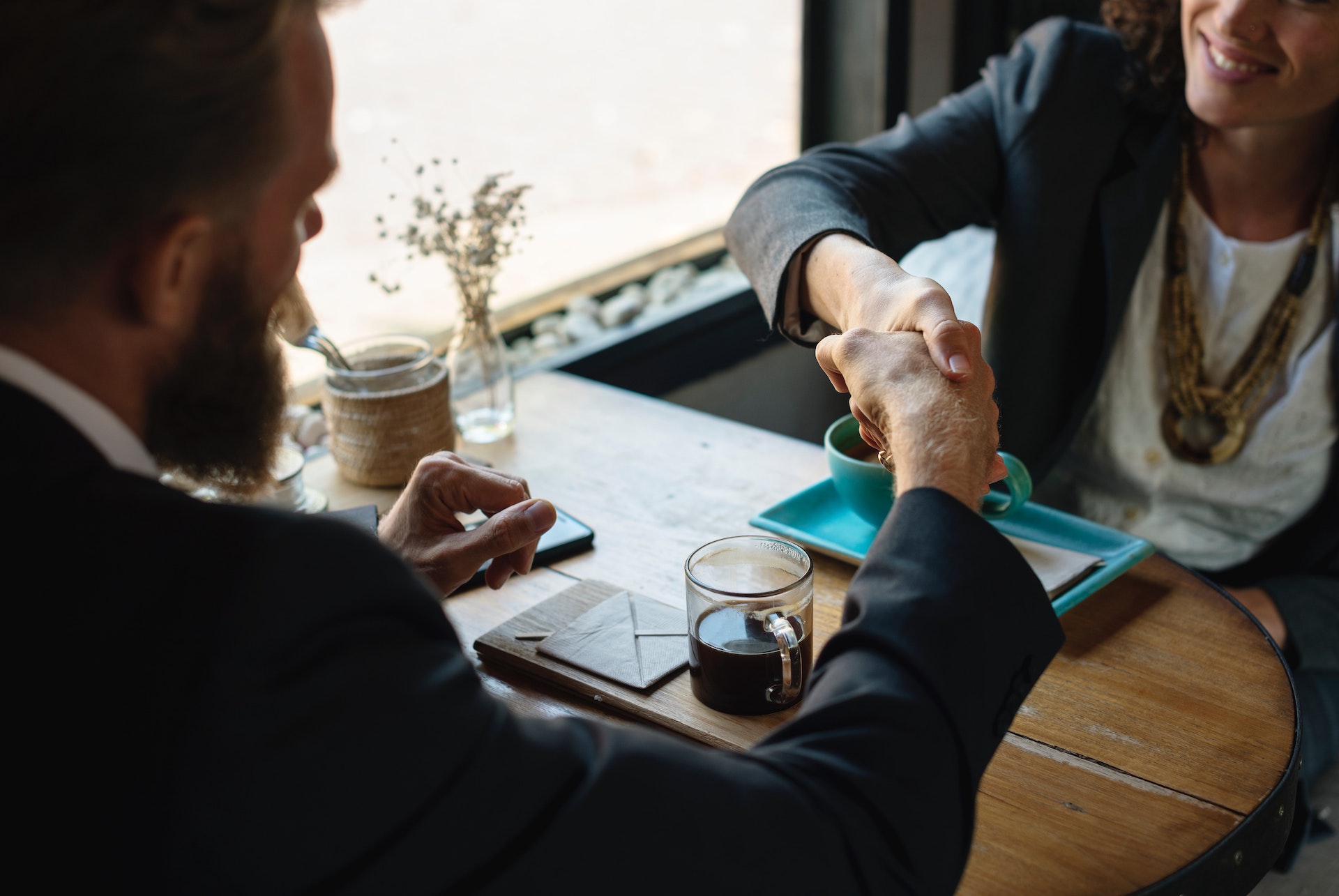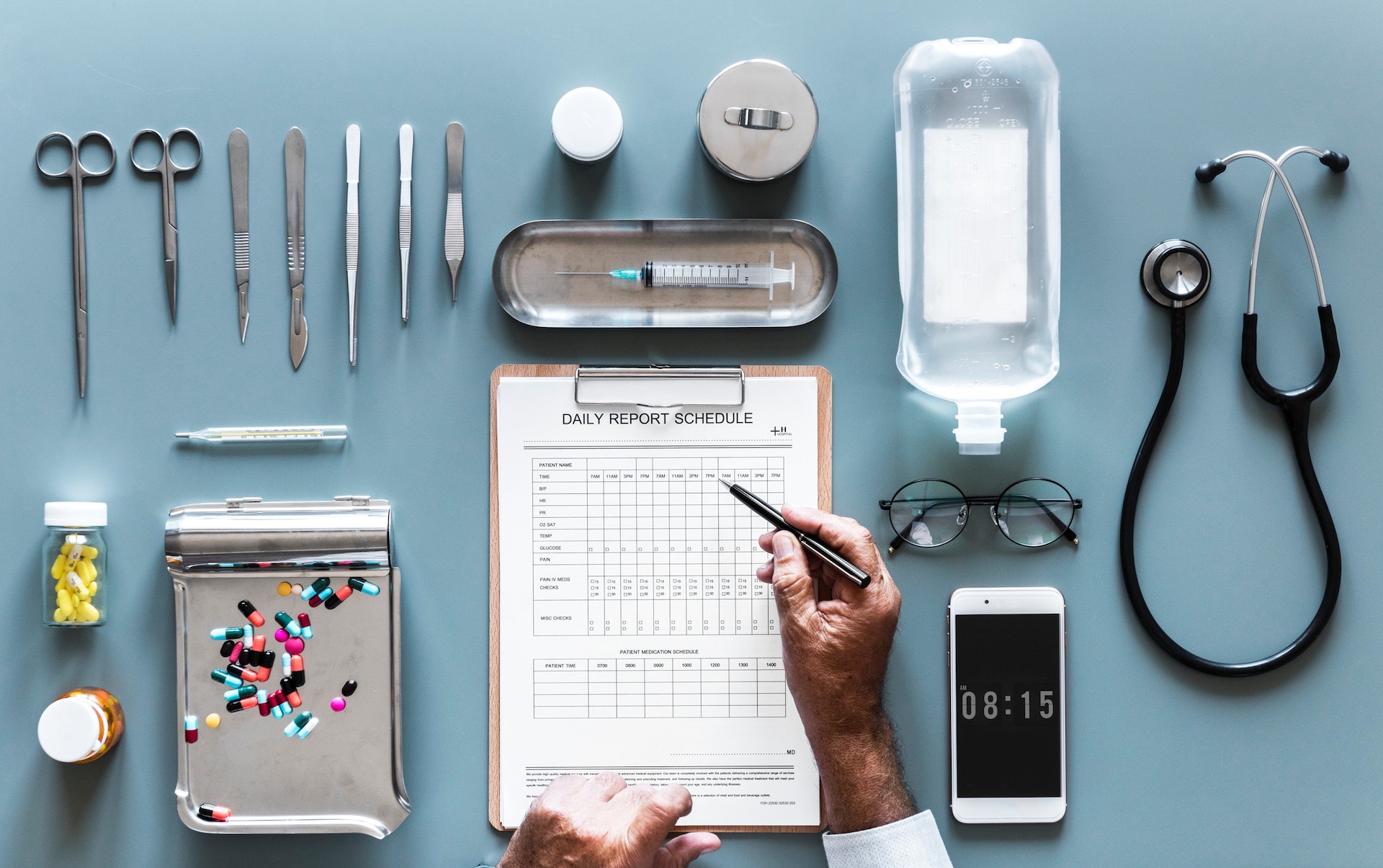 Innovate in the Canadian pharmaceutical ecosystem as a growth partner for pharmacists by providing patient accessibility to affordable, high-quality pharmaceutical products.
Our values are the pillars of our organizational culture; they are known and shared by the entire organization, helping us to achieve our goals. Nora Pharma's values set the team apart and ensure quality work.